Postponed: Men's Weekend: Money… Joy vs. Bondage
September 14, 2018 @ 5:00 pm

-

September 15, 2018 @ 7:00 pm
Attention men: we are postponing this retreat because of the impact of Hurricane Florence.  More information to follow…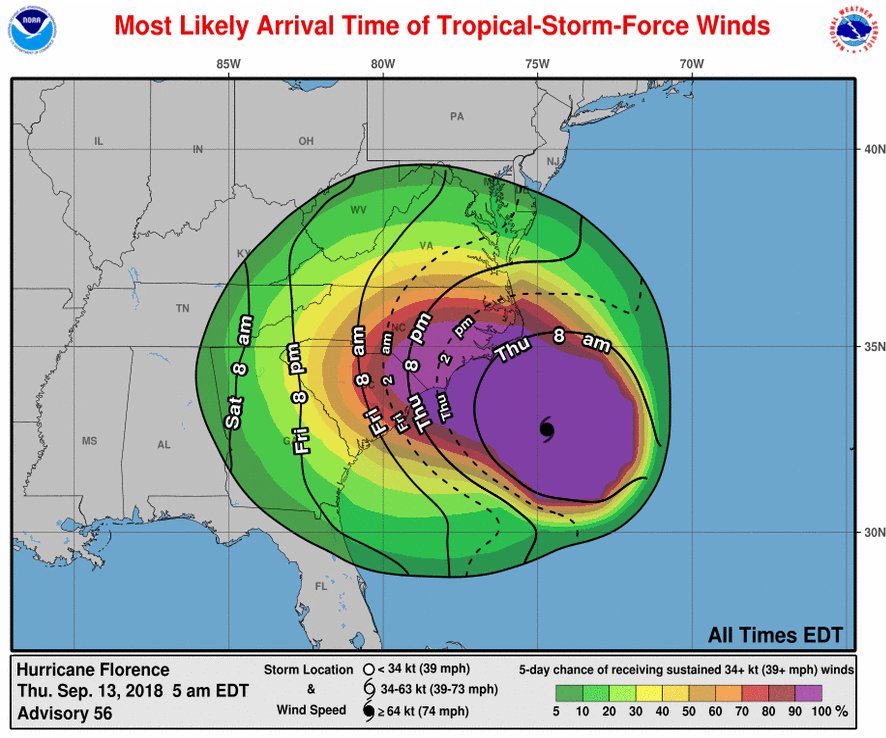 ---
Para información en Español, contacte a Alex (alex@christoscommunity.org).
We are missing out on serious joy…
…in the way we handle money.  God makes joy available to us that is surprising, powerful, and even hilarious (yes, that's a biblical word when it comes to money) and yet we so frequently miss out.  But it doesn't have to be that way.
Several men in the church have been thinking through topics like these already, and we want to come together to dig in scripture and encourage one another:
How do we access the contentment & joy God has for us regardless of financial circumstances?
How do we avoid greed & materialism whether we're rich or poor?
How do we think about wealth generation & investing with a kingdom perspective?
When saving and investing, how much is enough?
How do we love someone who is unhealthy with money?
How do we avoid "prosperity gospel" thinking?
How do we endure financial persecution?
and more…
This will not be like a financial planning or budgeting workshop.  Instead we will look at the biblical foundations for joy as we steward resources.  So if you are a man who wants more joy in the way you handle money and resources, come join us for a night and a day of camping!
To reserve your spot
Sign up and pay using the form below ($20 on or before Sep 2 and $25 after Sep 2).  This goes toward the campground rental and food costs.
You will need to bring
Bible (paper is preferred rather than an app, so let us know if you want to borrow one)
Bedding (blankets / sleeping bag, pillow, etc.)
Your meal Friday night. Bring whatever you'd like to eat, but know that We will have at least one grill going in case you want to cook some meat for yourself and/or some extra to share.
You do NOT need to bring
A phone!  Well, you may want it, but we will have times when we'll put our phones on silent so we can maximize the time together.
food for Saturday (breakfast and lunch)
snacks
a tent
fire or fire supplies
Our sites also have picnic tables, grills, and a scenic waterfront along one whole side of our sites.  Bathrooms and showers are short walk away.
Map / directions
Please consider carpooling as there is limited car space on site, and we can begin to encourage one another even before we arrive.
Once you get close, you'll see Van Pugh North, but that's not us.  That's for the day use park.  Keep going and you'll get to the Van Pugh South.  Once you get there, go left at the entrance to go into the campground.  Then you will see signs for different camp sites.  Ours are 30 and 31.  You will pass a lot of other camp sites before you get to ours (because we have good spots!).
Click here for more information about the campground if you like lots of details (including a map of the layout of the sites and bathrooms on the campground).
Registration form
Registration closes after Sunday, September 9th.  This helps us plan effectively and serve well the men who are coming.